Fractals Rock! Now On Its Own Evening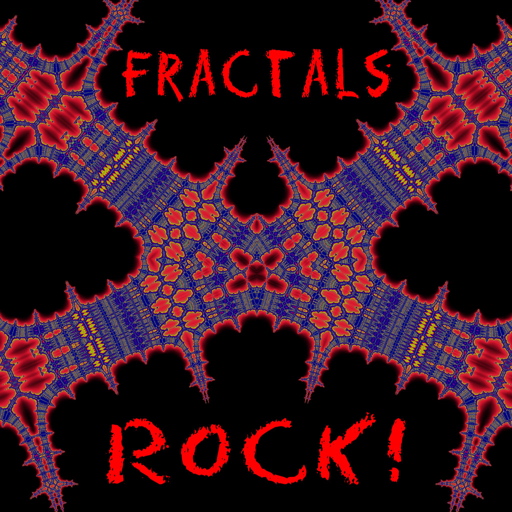 We are very pleased to present the exciting "Fractals Rock!" program at the NM Museum of Natural History Planetarium. This show features all zooms with music and is highly engaging and dramatic. Less talk, more Fractals Rock!
There are 3 shows on the THIRD Friday of each month, at 6, 7 and 8 PM.
Buy Tickets Now for Fractals Rock November 18th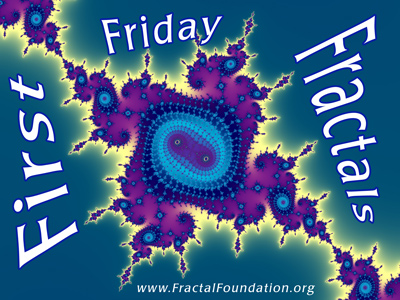 The award-winning First Friday Fractals will continue on its regular night, with 3 shows on the First Friday of the month.