"Encompass" – a Free Fractal Event, March 1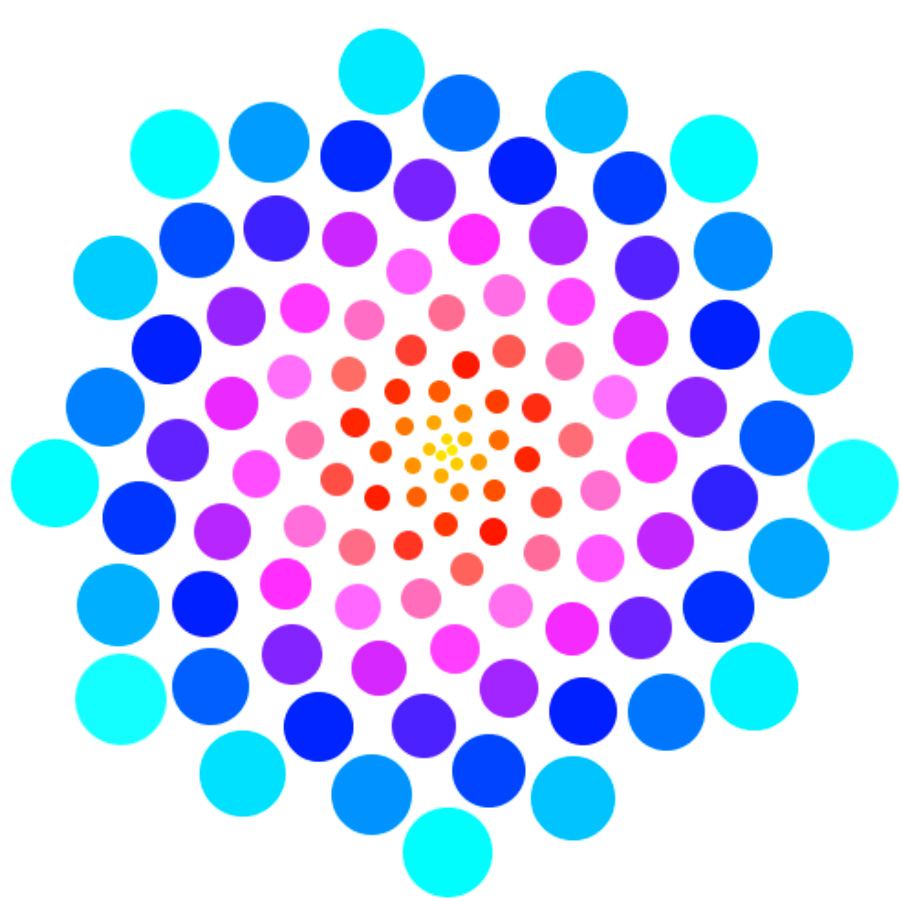 Please join us on Friday March 1st from 6-8PM for a free family-friendly fractal event at the Harwood Art Center in Albuquerque.
Our Fractal Ambassadors will be leading hands-on Fractivities, including making collaborative fractal triangles, 3D sculptures, and fractal paper cutouts. Student-made digital fractal artwork will be on display, including some of the winners of the Albuquerque Fractal Challenge. There will also be interactive computer-generated fractal projections, and participants will be able to zoom in and create never-ending fractal patterns using simple algebraic equations. The activities are fun for all ages, and showcase the interconnections between science, math and art.
Additionally, there will be many other artistic happenings at the Harwood that evening, so come out and have a great time!
Many thanks to our volunteer Fractal Ambassadors, Escuela del Sol, the Harwood Art Center, and the City of Albuquerque's Urban Enhancement Trust Fund for helping make this event possible!